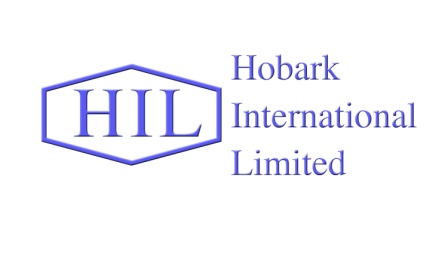 Hobark International Limited (HIL) is the parent company of the Hobark group operating in the oil and gas industry. The company was incorporated in 1998, starting as a staffing agency based in Port Harcourt. Currently we have offices in 4 countries with our head office in Lagos.
We are recruiting to fill the vacant position below:
Job Title: Drilling Supervisor
Req ID: 1390
Location: Field/Offshore Nigeria
Responsibilities
Implement drilling and workover programmes at the wellsite to achieve technical objectives
Execute the Rig Contract as company site representative and sign-off daily billing timesheets in accordance with work done and provisions of contract
Issue daily instructions to Drilling Contractor on activities or jobs to be performance in execution of the drilling programme
Supervise service contractors to ensure that all activities are performed in line with drilling programmes and safe operating practices
Schedule call-out to site and demobilisation of equipment and services to achieve timely delivery and cost efficiency
Perform QA/QC on equipment delivered to site and confirm adequacy prior to deployment Ensure that well control is maintained always during the drilling operations
Manage overall HSE on site to avoid injury to personnel and damage to equipment
Ensure equipment and processes for secondary well control are well maintained and ready for deployment whilst drilling
Coordinate the collation and timely transmission of drilling data to Well Engineering and Petroleum Engineering teams for evaluation purposes
Sign-off "Good Received Note" and Job Tickets in line with purchase orders and service contracts
Qualifications
Vast Knowledge of drilling operations, including, well design well control, casing design, drilling fluids, cementing, BHA design, fishing, etc.
10-15 years' experience in similar role as drilling supervisor, preferable on land, swamp or shallow offshore
Basic knowledge of Niger Delta geology
Basic knowledge of log interpretation
Bachelors or HND in Engineering or Physical Sciences
IWCF Level 4 (Supervisor)
Shell RD I & II or equivalent Drilling Competency Certification
Primary Skills:
Drilling Supervisor, BSc, Drilling Engineer, Drilling Operations, Engineering, MS Office, Oil & Gas, Operations, Production
Application Closing Date
Not Specified.
How to Apply
Interested and qualified candidates should:
Apply Here